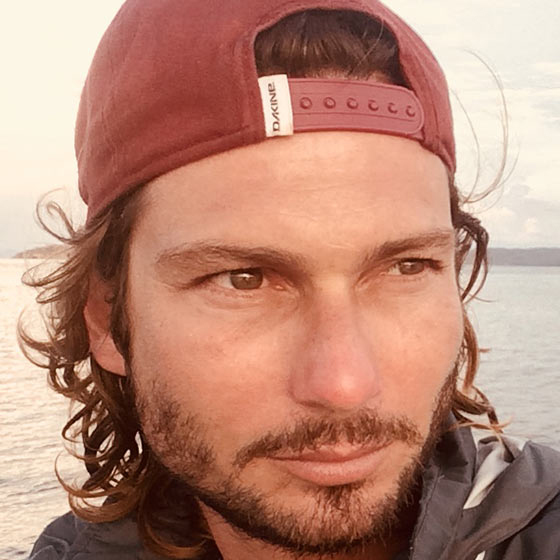 Project Description
Dune Marseille Activity Manager PADI Professional Training Manager
AREAS OF EXPERTISE
Managing and developing underwater leisure centers for the DUNE brand.
PADI Professional Training (DIVEMASTER– OWSI)
Tutoring trainees in BPJEPS and DEJEPS professional training.
Teaching and supervising activities – diving, freediving, snorkeling.
Producing audiovisual content – shooting, documentary, events, magazine.
PROFESSIONAL BACKGROUND
Since 2011, I've been working as an OWSI instructor at a dive center in South East Asia. I acquired and perfected my skills as a guide and teacher with an international clientele. Sharing my passion for the marine environment is a true pleasure. I'm joining the Dune Marseille team as a DEJEPS intern; this first year was an opportunity to acquire new expertise as part of a demanding French course. With my confidence in the company, I'm extending this first collaboration to join an internal development course. I've had the opportunity to develop my management, training, and facilitation potential, while gaining new skills in recruitment and marketing to become co-manager of the Dune Marseille diving center. Today, I support trainees in their scuba diving professionalization projects.
COURSES & QUALIFICATIONS
2020: DAN first aid trainer
2017: DEJEPS underwater diving mention
2011: PADI Open Water Scuba Instructor
2001: BTS Audiovisual
1999: Bachelor's in Literature